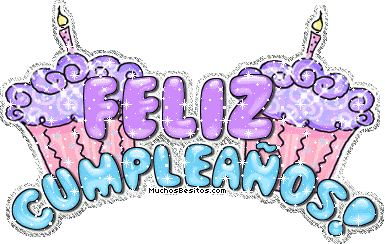 My twins,
mis gemelas
, turned 4 years old today.
And this September they'll be starting pre-K. When the school secretary said that they will be in two different classes, I protested a little. I asked if that's a school policy or what. She said the school usually separates twins because they're individuals. I told her that I really want them to be together at least for pre-k and especially since the program is only for 2 1/2 hours. She spoke with the principal and was able to get them in the same class.
What do you think? Should I persist with them staying together in kindergarten as well? I would rather they stay together for convenience: so they'll have the same class assignments, deadlines, trip schedules, etc. But at the same time, I see no problem with them being in separate classes either. Right now they sleep in the same room with their older sister, but boy do they feed off of each other at night. My husband always says that they each need their own rooms.
What do you think? Do you have twins? How did you handle your twins and their class placements?
Gracias por tu ayuda.